Items we accept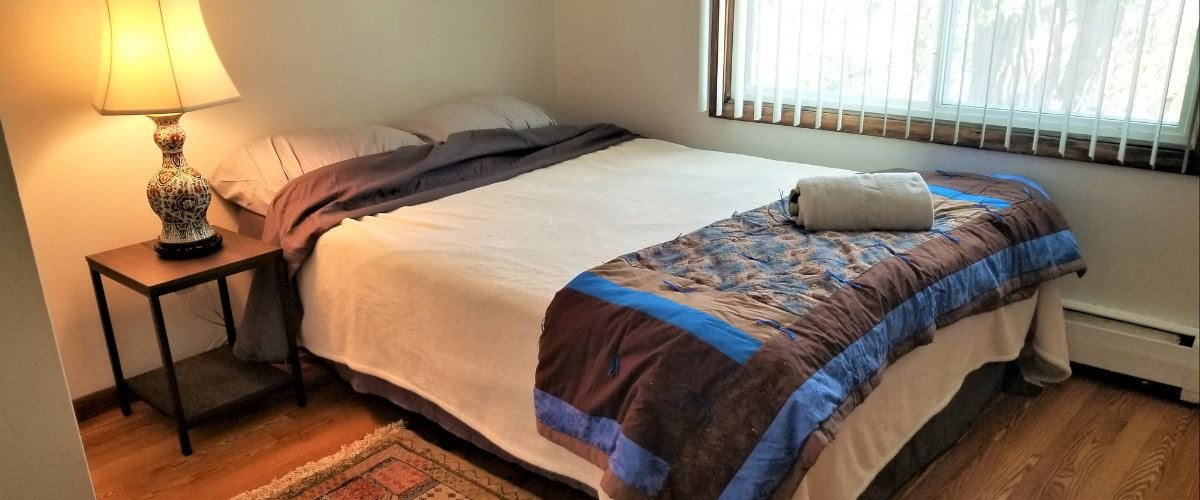 Items we accept
The following items are generally needed year-round. Please email RSVolunteers@mnchurches.org or call 612-230-3219 to check if your items are currently needed.
Kitchen items (new or nearly new)
Dish settings (4-6 people)
Stovetop pots/pans
Baking Dishes
Food storage containers with lids
Mixing/serving bowls
Kitchen utensils/knives
Silverware sets
Glasses/mugs
Can openers
Dish towels
Tea kettles (electric or stovetop)
Rice cookers (8-cups or larger)
Cleaning Supplies
Dish soap
Bathroom/kitchen cleanser
Sponges
Multi-purpose cleaner
Laundry detergent
Laundry baskets
Waste baskets
Brooms/dustpans/mops
Trash bags
Toilet brushes/bowl cleaner
Cleaning buckets
Toiletries/Personal Hygiene
Toilet paper
Shampoo
Bar soap/liquid hand soap
Toothbrushes/toothpaste
Disposal razors/shaving cream
Sanitary pads
Deodorant
Infant/Baby items
Diapers (all sizes)
Wipes
Linens (New or nearly new)
Bath towels
Hand towels
Washcloths
Sheet sets (twin or queen)
Blankets/comforters (all sizes)
Bed pillows (new only)
School items
Backpacks (gender neutral preferred)
School supplies (pencils, notebooks, calculators, etc.)
Other items
Wheelchairs/walkers
Shower curtains, liners, and hooks
Electric alarm clocks
Light bulbs
Gift cards
Gift cards to such stores as Target, Walmart, Cub Foods, etc. allow refugees to shop for needed items such as job-related clothing, car/booster seats, food, and other necessities.
We do not accept
Clothing
Furniture 
Food
Used car seats