Welcome Kits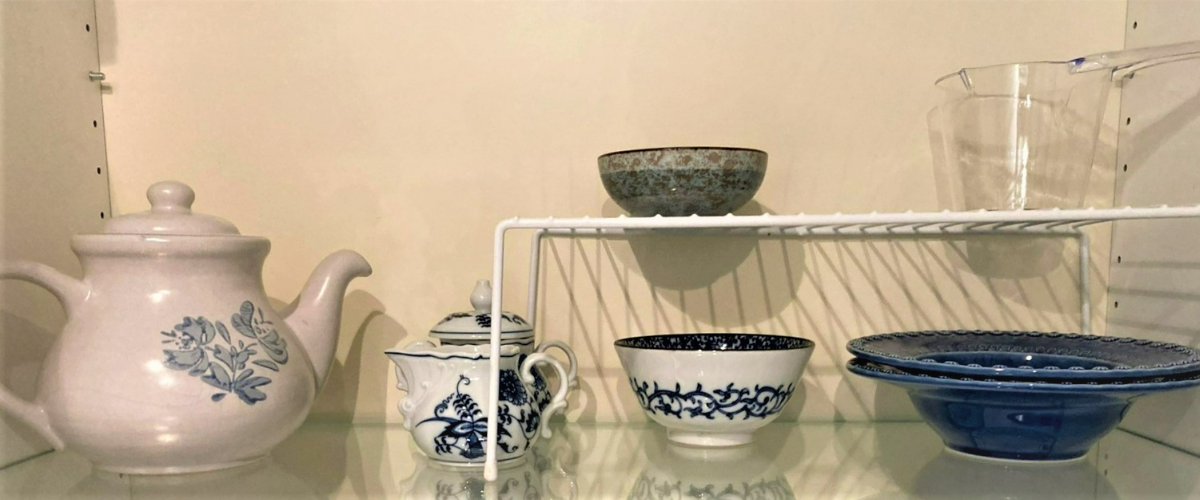 Build a Welcome Kit
Welcome kits are provided when people with refugee status arrive in Minnesota. These kits contain essentials they need to get a strong start in their new homes. Donate part of a kit, a whole kit, or multiple kits to welcome a refugee family or individual!
Personal Hygiene Kit
Bath towel
Hand towel
Washcloth
Bottle of shampoo
Toothbrush
Tube of toothpaste
Unscented bar soap
Deodorant
Razors and shaving cream
Feminine pads
Cleaning kit
Dish soap
Bathroom/kitchen cleaners
Sponges/cleaning rags
Large kitchen trashcan
Broom and dustpan or mop
Mop bucket
Toilet brush
Toilet plunger
Bedroom Kit
Sheet sets (Twin or Queen)
Pillows
Blankets/Comforters
Bathroom Kit
Shower curtain, plastic liner, and shower curtain hooks
Toilet paper
Laundry detergent
Laundry basket
Wastebasket
Bathroom rug
Tableware kit
Plates
Bowls
Drinking glasses
Mugs
Silverware (forks, knives, spoons)
Cooking kit
Stovetop pots and pans
Cookie sheets
Baking Dishes
Mixing bowls
Serving bowls
Food storage containers
Serving trays
Kitchen knives
Kitchen utensils (wooden spoons, slotted spoons spatula, ladles)
Can opener
Dish rags/dish towels
Potholders
Special Items (case by case)
Pressure Cooker
Rice Cooker
Where to Donate
Donations are accepted Monday through Friday between 9am and 4pm at our offices in the Minnesota Church Building, 122 W. Franklin Avenue, Minneapolis, MN. Please email RSVolunteers@mnchurches.org or call 612-230-3291 to schedule a drop-off.