Franklin Terrace Cafe Catering Menu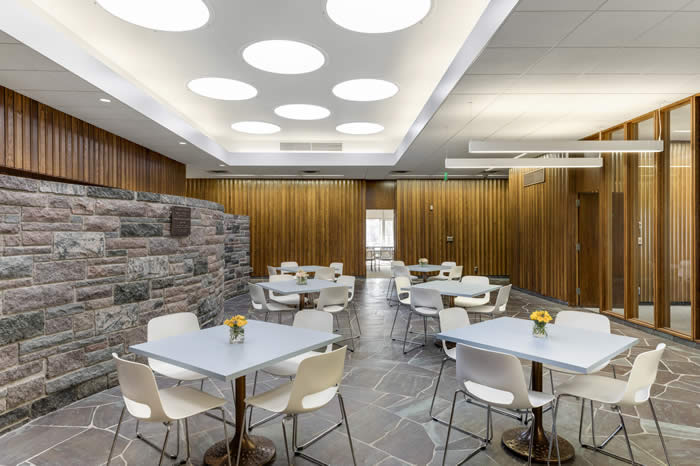 Catering Menu
Any Event - Any Time - Any Location
Breakfast/Brunch
Lunch
Dinner
Appetizers
Carryout to Order
(Retirements, Meetings, Seminars, Funerals, Graduations, Baptisms, Holiday Parties, Fundraisers)
---
Open regularly for lunch 11:30-1:30 Monday - Thursday
We also customize menus for hearty breakfasts, lunches and delectable dinners. The standard lunch menu includes two made from scratch soups, a selection of six or eight hot and cold sandwiches (sometimes with homemade potato chips),the great salad bar, and a new entree each day. For custom breakfast or early meetings, there is always hot coffee, cold juice, and sometimes warm beignets, coffee cake, scones or muffins. And if you've never had it, oven french toast is a southern delight. For dinner, there could be soup and salad or sandwich, apple stuffed roast, pork loin, pecan salmon with Cajun aioli or beef tenderloin with a mixed mushroom and wine ragout. The possibility of sides is nearly endless.
You tell us what YOU want, we'll make it.
---
Having a holiday party? Think of us!
The dining room has east and south facing windows and can be set comfortably for about 40 guests. In pleasant weather, there is seating for 24 or so on the adjacent outdoor terrace. Seating for about 80 is available in the combined Assembly Rooms 1 and 2. Smaller groups can be accommodated in the Conference Rooms, and the atrium can seat about 40.
---
Treats:
Large Muffin: $1.75     
Regular Muffin: $1.50       
Black Bottom Cupcake: $1.50     
Nutter Butter: $1.95     
Cookies: $1.25     
Brownies: $1.85
Trays serve 12:
Small Sandwich Tray: $29.95     
Veggie Tray: $25.95     
Fruit Tray: $33.95     
Cheese and Meat Tray: $39.95     
Cheese and Fruit Tray: $35.95     
Pastry Tray: $19.95
Beverages Available: Juices, Coffee, Teas, Soda and Bottled Water