"Do not go on a mission trip to Uganda," say health officials
Submitted on:
Wednesday, November 9, 2022 - 3:47pm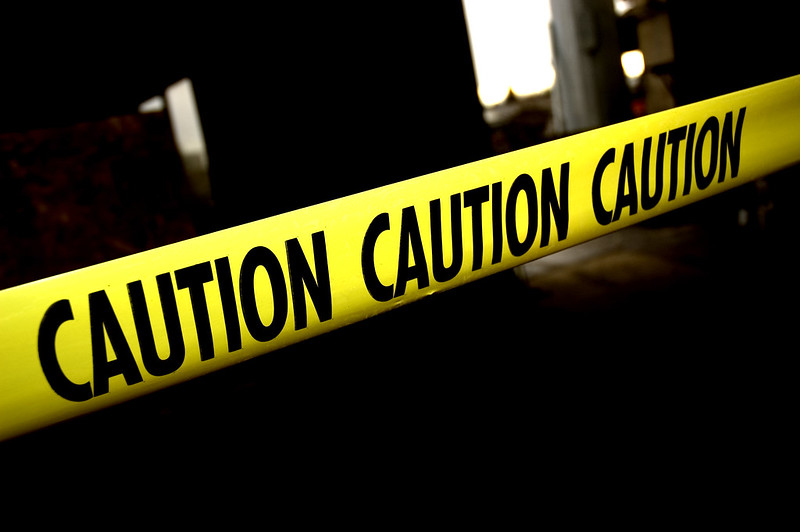 Church mission trips can serve many purposes from devoting human resources of donations, labor, relationship and prayer to the communities being traveled to and fostering discipleship and global empathy in the sending communities and travelers. However there are times and places when a mission trip is inadvisable. As of this week one of those places is Uganda, which is facing an Ebola outbreak situation.
Minnesota Churches are officially advised to POSTPONE any planned mission trips to the country of Uganda.
Minnesota Departmen of Health Recommends Postponing Non-Essential Travel to Uganda
There are currently seven Ugandan districts affected by this outbreak: Bunyangabu, Kagadi, Kampala, Kassanda, Kyegegwa, Mubende and Wakiso. This is up from the original five districts and includes the urban areas of Kampala and Entebbe, which concerns public health officials as Ebola can spread more quickly in more densely populated communities. As the situation continues, the Minnesota Department of Health strongly recommends that all travelers with plans to visit Uganda postpone their travel until further notice, unless it is for essential travel.
Why are we so concerned about Ebola here in MN?
Ebola virus disease (also known as Ebola hemorrhagic fever) is a rare and deadly disease that periodically causes outbreaks in several African countries. It is spread by contact with blood or body fluids of a person infected with Ebola virus. It is also spread by contact with contaminated objects or infected animals.
Symptoms include fever, headache, muscle pain, weakness, diarrhea, vomiting, stomach pain, and unexplained bleeding or bruising. The death rate for Ebola virus disease ranges from 25% to 90%.